The Wilson County Historical Society was formed to research, preserve, and promote the rich past of Wilson County, Texas.  Our web site provides much information about the society to include some of our research, our projects, our photos, and our events.
Wilson County, in south central Texas, was legally organized by an act of the legislature of the State of Texas, on February 13, 1860, out of Karnes and Bexar counties. Floresville is located on part of the Juan and Simon Arocha Spanish land grant which was granted in 1782. When these gentlemen died their heirs broke the land up into 8 tracts. Jose Maria Flores bought 3/4 of tract 7 located on the east side of the San Antonio River. Nemencio de la Zerda purchased 1/3 of this land and Lodi was established on his land. After Jose Maria Flores' death his daughter, Josefa Flores Barker donated some of the land to Wilson County so that the county could have a county seat. Floresville, the county seat was named for this family (Jose Maria Flores). Floresville became the county seat in 1872. A one-story courthouse was built on present day third street where the District Judge's office is today.
Wilson County was named for James Charles Wilson, a native of Yorkshire, England, who came to Texas in 1837.  He was a member of the Mier Expedition into Mexico.  Being one of the lucky prisoners, he escaped the Mier murdering and later became a State Senator.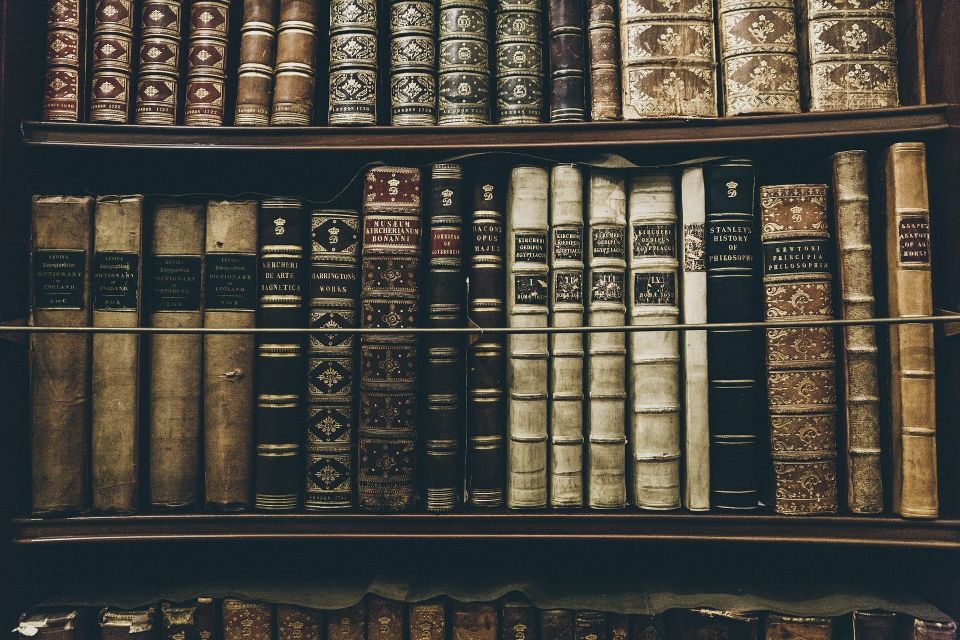 Providing a Record
We provide a record, rather a collection of records, of the rich history of the Wilson County area. We believe that history is important: it tells us who people were, what people have done, what objects and texts mean, and even where people and places have the potential to go! That's why we believe that providing this information to the Wilson County community can help our community grow and prosper. As the saying goes: "Sometimes the only way forward is back."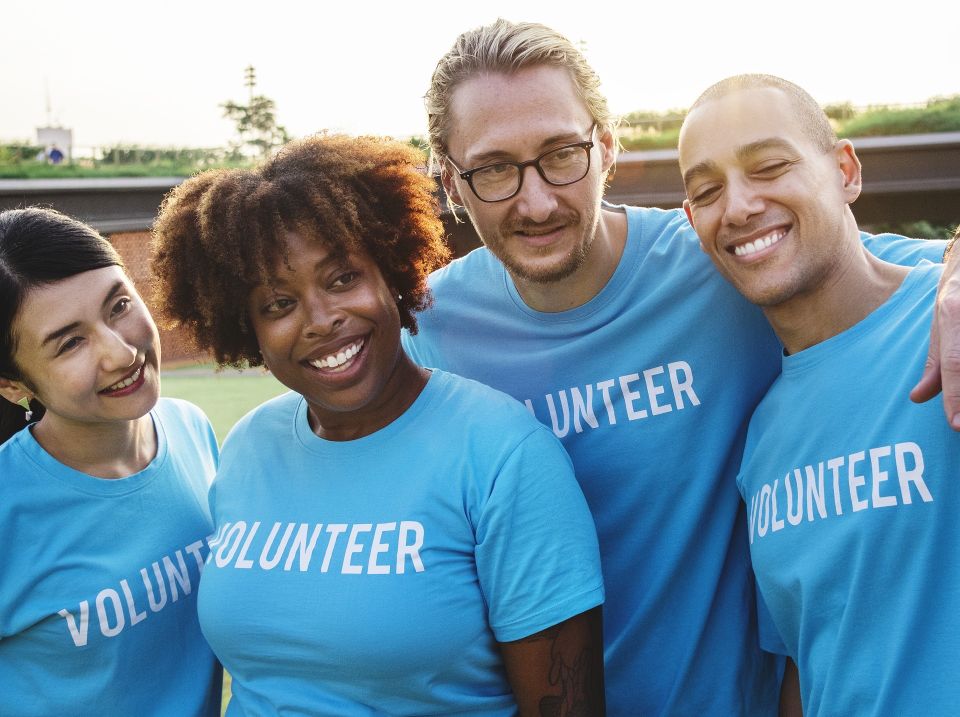 Community Involvement
Our community is important to us: we study its history, after all! That's why we love to get involved in our community. Stay tuned to us online and on Facebook for updates as we participate in or create local events!
Our ongoing Floresville Opry program has gained popularity in our community. Look for updates about the Opry here and on Facebook!
Education
While we may not teach any classes about Wilson County's history--yet!--we do provide accurate historical information for anyone looking. Not only do we have a society for the adults of our community (The Wilson County Historical Society, complete with board members, meetings, and projects to keep our history intact), but we also have a Junior Historians program!